WACK (Watanabe Artistic Creative Kabushikigaisha ; わたなべ あーてぃすちっく くりえいてぃぶ かぶしきがいしゃ; Watanabe Artistic Creative Corporation) is a Japanese music company specialising in idols, founded by Watanabe Junnosuke in 2014, following the first disbandment of BiS and the formation of pla2me.
There are currently four official units, a shuffle unit and a trainee unit.
News
[2019/05/01] Can GP Maika will feature on GHOST ORACLE DRIVE's insert song, "Fly High", for the GOD EATER pachinko game.
[2019/04/18] Aina The End will perform the ending song for the "Mobile Suit Gundam THE ORIGIN Zen'ya Akai Suisei" anime.
[2019/04/03] GANG PARADE will provide the theme song, "Hontouni Boku ga Ikitakatta no wa Konnan ja mu e!", as well as three additional insert songs, for the Magicami PC game.
Affiliates
Latest activity
Birthdays
Upcoming Birthdays

September 18, Happy Birthday!

Kika Front Frontale (18th)

September 20, Coming Soon

Momose Momo (27th)

September 25, Coming Soon

Koshino Junko (81st)
*As per WACK tradition, members whose real ages have not been revealed are listed as being 18 by default. Who knows how old they really are? ¯\_(ツ)_/¯ Recent Videos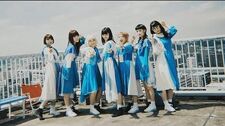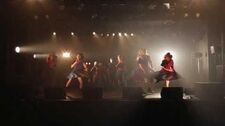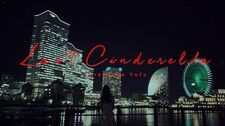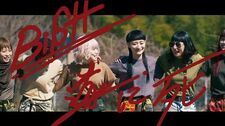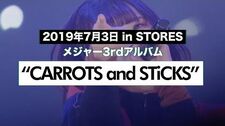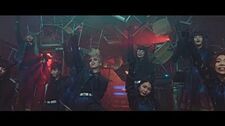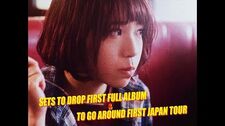 Community content is available under
CC-BY-SA
unless otherwise noted.