WACK (Watanabe Artistic Creative Kabushikigaisha ; わたなべ あーてぃすちっく くりえいてぃぶ かぶしきがいしゃ; Watanabe Artistic Creative Corporation) is a Japanese music company specialising in idols, founded by Watanabe Junnosuke in 2014, following the first disbandment of BiS and the formation of pla2me.
There are currently four official units, a shuffle unit and a trainee unit.
News
[2019/02/19] The upcoming BiS single Are you ready? will be used as the ending theme for the Yu-Gi-Oh! VRAINS!!!! anime.
[2019/02/07] Aina The End will feature on the DISH song "SING-A-LONG", from their new album, "Junkfood Junction".
[2019/01/29] YUKA EMPiRE will graduate from EMPiRE and WACK at EMPiRE's 24 hour live on March 4th.
[2019/01/23] BILLIE IDLE®︎'s new single, Soshite, Mata.., has received a pre-release on most digital platforms. It will receive a general release on February 6th.
[2019/01/19] Moe and Asaka will graduate from Wagamama Kiite?? in March. Asaka will graduate at her birthday event on the 6th, with Moe graduating 10 days later.
[2019/01/15] BiSH will feature on a Tokyo Ska Paradise Orchestra tribute album, covering "Kanaria Naku Sora"
Affiliates
Latest activity
Birthdays
Upcoming Birthdays

September 18, Happy Birthday!

Kika Front Frontale (18th)

September 20, Coming Soon

Momose Momo (27th)

September 25, Coming Soon

Koshino Junko (81st)
*As per WACK tradition, members whose real ages have not been revealed are listed as being 18 by default. Who knows how old they really are? ¯\_(ツ)_/¯ Recent Videos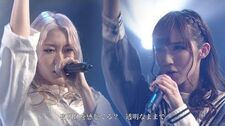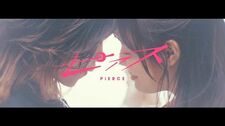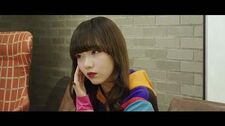 Community content is available under
CC-BY-SA
unless otherwise noted.