WACK is FxxK, WACK is SHiT, WACK is BEAUTiFUL

Welcome to the WACKi, a Wiki dedicated to all things WACK, and related artists. Made by WACK Slaves, for WACK Slaves!
This wiki has 954 articles since May 29, 2018.



Artists
Articles
Random Members



Itou Musensiteebu (イトー・ムセンシティ部) is a Japanese idol under WACK, as a founding member of BiS' Third Generation. She joined in June 2019.
Recent WACK News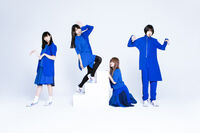 CARRY LOOSE to Disband on October 31st
Today (October 16th) Watanabe Junnosuke announced during their CARRY OF MAJOR livestream that CARRY LOOSE will disband on October 31st, just over two weeks time. The decision was made by Watanabe, who didn't feel that the four members worked well together. He hopes the members will stay in WACK and have a chance to start over.
PEDRO to become the first WACK act to perform at Budokan
Today (October 6th) it was announced that PEDRO, Ayuni D's solo project, will perform at Nippon Budokan on February 13th. She will be the first WACK artist to perform at the venue.
Nippon Budokan has been a long-coveted goal for WACK ever since BiS' First Generation, who had attempted to disband there.
Announcement
Recent Releases
Amazon Japan | CD Japan | Ototoy | Spotify | Apple Music
Bold rows are official WACK releases. Unbolded rows are WACK-affiliated (former members/staff) releases
Upcoming Releases
Affiliates
Upcoming Birthdays

October 21, Happy Birthday!

October 23, Coming Soon

October 28, Coming Soon
*As per WACK tradition, members whose real ages have not been revealed are listed as being 18 by default. Who knows how old they really are? ¯\_(ツ)_/¯
Recent music videos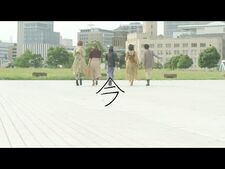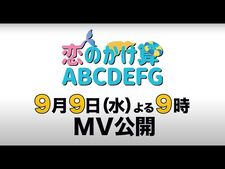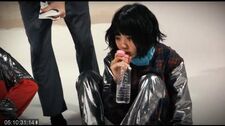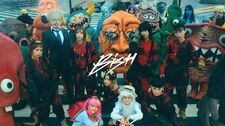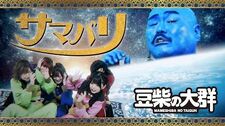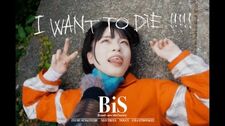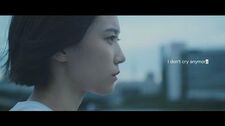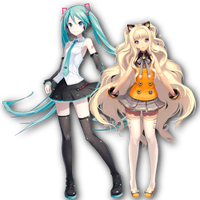 Community content is available under
CC-BY-SA
unless otherwise noted.