WACK is FxxK, WACK is SHiT, WACK is BEAUTiFUL

Welcome to the WACKi, a Wiki dedicated to all things WACK, and related artists. Made by WACK Slaves, for WACK Slaves!
This wiki has 1,107 articles since May 29, 2018.



Artists
Articles
Random Members



Aya Eightprince (アヤ・エイトプリンス) is a Japanese singer. She was previously part of WACK, as a founding member of BiS' Second Generation and a temporary member of GANG PARADE. She was also a member of WACK's first shuffle unit, SAiNT SEX. After the disbandment of BiS' Second Generation, Aya graduated from WACK to become a soloist.
Recent WACK News
WACK AUDiTiON CAMP 2021 Announced
On January 3rd, it was announced through WACK's website that the annual WACK joint audition is now open, with a boot camp scheduled to take place sometime towards the end of March.
However, due to the ongoing coronavirus pandemic, there is a possibility that the camp may be cancelled. We can expect to hear further information in the coming weeks.
For a guide on how to cover the audition camp, should it take place, please read the updated Audition Coverage Guide.
Go Zeela Joins Band, KASVE
On January 1st, 2021, musician Suhm (also known as Keisuke Toumoto) announced on twitter that he had formed a "loosely-active" band, KASVE, with former Second-Generation BiS member Go Zeela as their vocalist. Go Zeela will be performing under the name "Ayana", as she has been since her re-emergence on social media last year.
Other members of the band include cinema staff member, Kunoyohei.
Amazon Japan | CD Japan | Ototoy | Spotify | Apple Music
Bold rows are official WACK releases. Unbolded rows are WACK-affiliated (former members/staff) releases
Upcoming Releases
Affiliates
Upcoming Birthdays

February 28, Coming Soon

CHIYO-P (18th)

March 2, Coming Soon

Yamamoto Hinata (24th)

March 3, Coming Soon

Kana (26th)
*As per WACK tradition, members whose real ages have not been revealed are listed as being 18 by default. Who knows how old they really are? ¯\_(ツ)_/¯
This Day in History
Latest Music Videos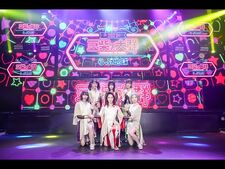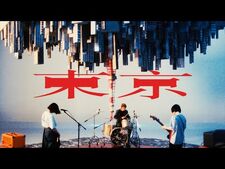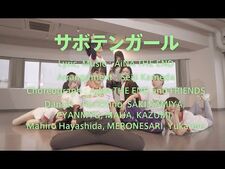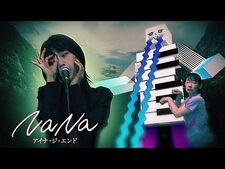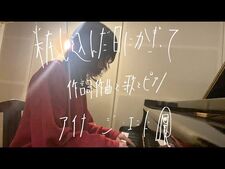 Community content is available under
CC-BY-SA
unless otherwise noted.