WACKi is SHiT

Welcome to the WACKi, a Wiki dedicated to all things WACK, and related artists. Made by WACK Slaves, for WACK Slaves!
This wiki has 1,577 articles since May 29, 2018.



Artists
Articles
Random Members


Recent WACK News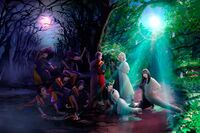 GANG PARADE Announce Comeback
On January 1st, 2022, GANG PARADE announced their comeback, following a 2-year hiatus. Their official twitter hinted at an upcoming announcement in the early hours of 2022, encouraging fans to read the newspaper. In some newspapers was a full-page spread announcing GANG PARADE's intention to resume activities. The line-up will consist of everyone currently in it's split groups, GO TO THE BEDS and PARADISES, including members who joined after the split. They will release their second major single, PARADE GOES ON, in March.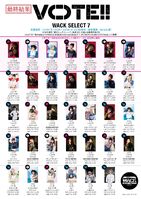 VOTE! WACK SELECT 7 Results
The VOTE! WACK SELECT 7 election concluded with a ceremony, Kashiwagi Yuki Nari no WACK EXHiBiTiON AND SELECT 7, on December 27th. The top seven most voted for WACK members, and the line-up of the upcoming shuffle group to be produced by Kashiwagi Yuki, were as follows:
Additionally three low-ranking members were chosen to form a second shuffle group, WACK no Kuso Unit:
Report
Recent Releases
Amazon Japan | CD Japan | Ototoy | Spotify | Apple Music
Bold rows are official WACK releases. Unbolded rows are WACK-affiliated (former members/staff) releases
Upcoming Releases
Upcoming Birthdays

February 2, Coming Soon

NINI (10th)

February 7, Coming Soon

YUiNA EMPiRE (25th)
Uruu Ru* (18th)
*As per WACK tradition, anyone whose real age is unknown is declared 18 by default. Who knows how old they really are? ¯\_(ツ)_/¯
This Day in History
2016 - UP! UP!! UP!!! was released. (LUI FRONTiC Akabane JAPAN album)
Latest Music Videos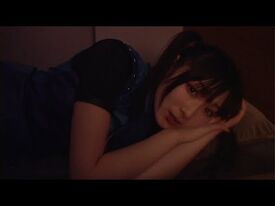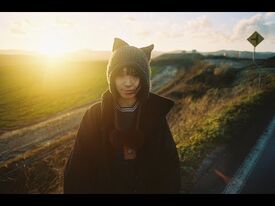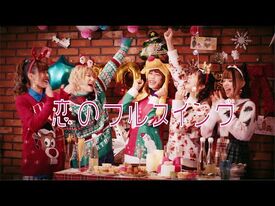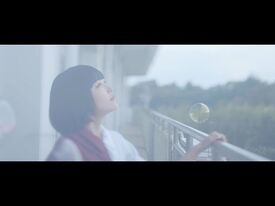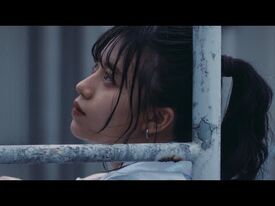 Latest Poll
Arguably Better Websites