Recent WACK News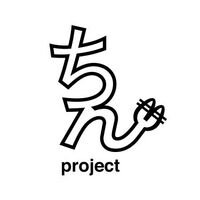 New "WACK-Chin" Audition Held Through Twitter
Today (June 1st), it was announced through WACK's website that auditions for a new WACK unit would be held, starting immediately. As the current coronavirus conditions prevent any formal auditions or boot camps to take place, applications will be hold through twitter.
Named Project WACK-Chin, applications are open to anybody over the age of 13 who creates a new twitter account using the audition's logo as their avatar, and tweets with the hashtags #ProjectWACKちん and #WACKちん応募. Source: Announcement
Community content is available under
CC-BY-SA
unless otherwise noted.