Kimi no Mawari.
Single by Kimi no Mawari.
Japanese

キミノマワリ。

Release Date

November 2nd, 2018

Format

CD

Genre

J-Pop

Label

MI Records

Singles Chronology
Previous

N/A

Next
Kimi no Mawari. (キミノマワリ。; Around You.) is Kimi no Mawari.'s debut single. It was released at their live shows, starting with their debut live on November 2nd 2018, and digitally.
On October 17th, 2019, all three tracks were released as separate digital singles.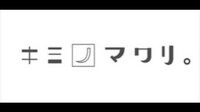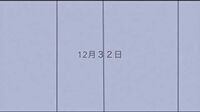 Kimi no Tonari (君の隣; Beside You)
12 Tsuki 32-nichi (12月32日; 32 Days of December)
Torikae Shigatsu Kanai Watashi Tachi (取り返しがつかない私たち; We Can't Go Back To You)
All lyrics by Takayama Takaya.
All compositions by miifuu.
Community content is available under
CC-BY-SA
unless otherwise noted.