COCO PARTiN COCO
Japanese

ココ・パーティン・ココ

Nickname

Coco (ココ), Paripi (パリピ)

Other Names

Michihayashi Rio (ミチハヤシリオ), Coco Chanel (ココチャネル)

Birthdate

July 18th

Zodiac

Cancer

Birthplace

Nagoya

Bloodtype

AB

Professional Information

Group
Audition Camp(s)
Years Active

2016-present

Associated Acts
Links

GANG PARADE Information

Color

■ Red

Date Joined

November 6th, 2016

Debut Release
Time in Group

3 Years, 10 Months, 12 Days

GO TO THE BEDS Information

Date Joined

March 28th, 2020

Debut Release
Time in Group

0 Years, 5 Months, 21 Days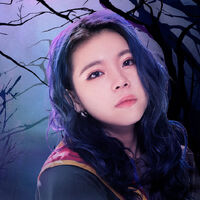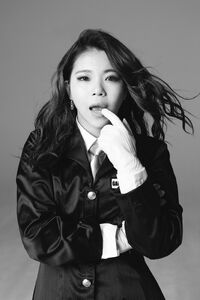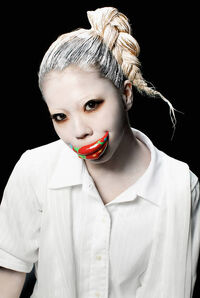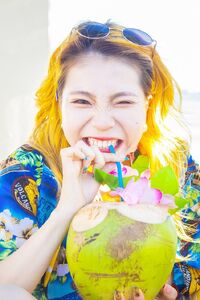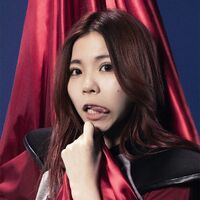 Coco Partin Coco (ココ・パーティン・ココ), formerly Coco Chanel (ココチャネル), is a Japanese idol under WACK. She is a member of GO TO THE BEDS, GANG PARADE and a former member of SiS.
From August 31st to September 4th, 2016, Coco Partin Coco participated in the BiS Reformation Audition, under the temporary name "Michihayashi Rio".
On September 4th, Coco joined SiS after failing to pass the BiS audition camp.
SiS' debut live took place on September 26th, where Coco performed with the stage name "Coco Chanel".
Just one day after SiS' debut performance, the group was disbanded on September 26th.
On November 6th, Coco joined GANG PARADE with SiS groupmates Chin Mirei and Shion Sono, and her stage name was changed to Coco Partin Coco.
Coco Partin Coco's debut single with GANG PARADE, Plastic 2 Mercy, was released on December 27th, 2016.
Coco's debut album, GANG PARADE takes themselves higher!!, was released on November 21st.
In late December, during WACK Election campaign, Watanabe Junnosuke revealed that if Coco Partin Coco came last on ranking she would have to run a 100km marathon. Later during the appeals, Coco declared that she would also run a marathon if she came first.
On December 31st, it was announced that Coco Partin Coco had ranked 11th in the WACK General Election. After the event, Coco announced she would run the marathon anyway.
The 100km marathon took place on February 7th 2018 from Atami to Hanzomon studio where the other members were waiting. During the 24 hours a live stream was held showing both Coco running and the other 6 members on the studio.
On October 16th 2018, Coco Partin Coco modelled for NEGLECT ADULT PATiENTS at Amazon Fashion Week.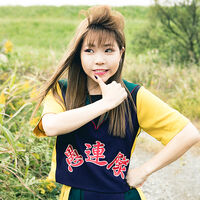 When GANG PARADE was split into two groups on March 28th, 2020, Coco Partin Coco was placed in GO TO THE BEDS. The following day, her first digital single as part of the unit, Don't go to the bed, was released. On April 1st, Coco's first EP as a member of GO TO THE BEDS, G/P, was released.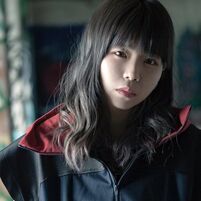 Coco Partin Coco's first album as part of GO TO THE BEDS, GO TO THE BEDS, will be released on July 22nd.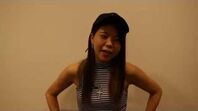 Coco is from Nagoya and went to a rich all-girls school. She attended college for 1 year before auditioning for BiS.
Community content is available under
CC-BY-SA
unless otherwise noted.