The Sandman Will Keep You Awake - The Loop
Play Sound
ARCANA PROJECT is a Japanese idol group under Dear Stage. Former Second-generation BiS member Toriaez Hana is a founding member under the name "Hanamiya Hana".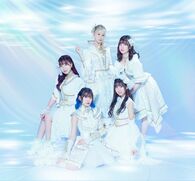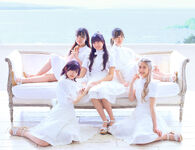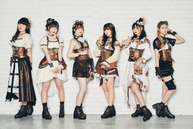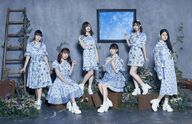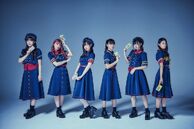 The group has a tarot card theme, and performs anime songs.
Members
Former Members
History
2019
From August 5th, a competition titled "arcana project" was held by Dear Stage and Lantis, a record company specializing in anisong. The purpose of the competition was to find new anisong vocalists, with ex-BiS member Hanamiya Hana announced to be involved.
On December 15th, a group made up of Hana and the winners of the arcana audition were revealed, with the official name given as ARCANA PROJECT.
2020
ARCANA PROJECT's debut live was held on January 18th, 2020, during which their pre-debut (or self described as "0th") single, ACE OF WANDS, was announced for a scheduled release of March 25th.
On May 12th, it was announced that ARCANA PROJECT would provide the opening theme song, for the anime adaptation of Monster Girl Doctor. Titled Campanella Hibiku Sora de, the song was also announced as ARCANA PROJECT's first official single. It was eventually released on September 9th.
2021
ARCANA PROJECT's second single, Yume de Sekai wo Kaerunara, was released on February 10th, and served as the ending theme to Kaifuku Jutsushi no Yarinaoshi.
On March 20th, Sasaki Mai withdrew from the group.
ARCANA PROJECT released their third single, Tayutae, Nanairo, on July 14th. The song was used as the opening theme for the first season of the anime, Aquatope of White Sand.
ARCANA PROJECT's fourth single, Tomedonai Shiosai ni Bokutachi wa Nani wo Utaudarou ka, was released on October 27th. The song was used as the opening theme for the second season of Aquatope of White Sand.
2022
On May 21st, ARCANA PROJECT released their first digital single, Kakumeiteki Reimei. A few weeks later, they also announced their debut album.
ARCANA PROJECT's debut album, Souseiki, will be released on August 24th.
Discography
Album
Singles
Digital Singles
External Links